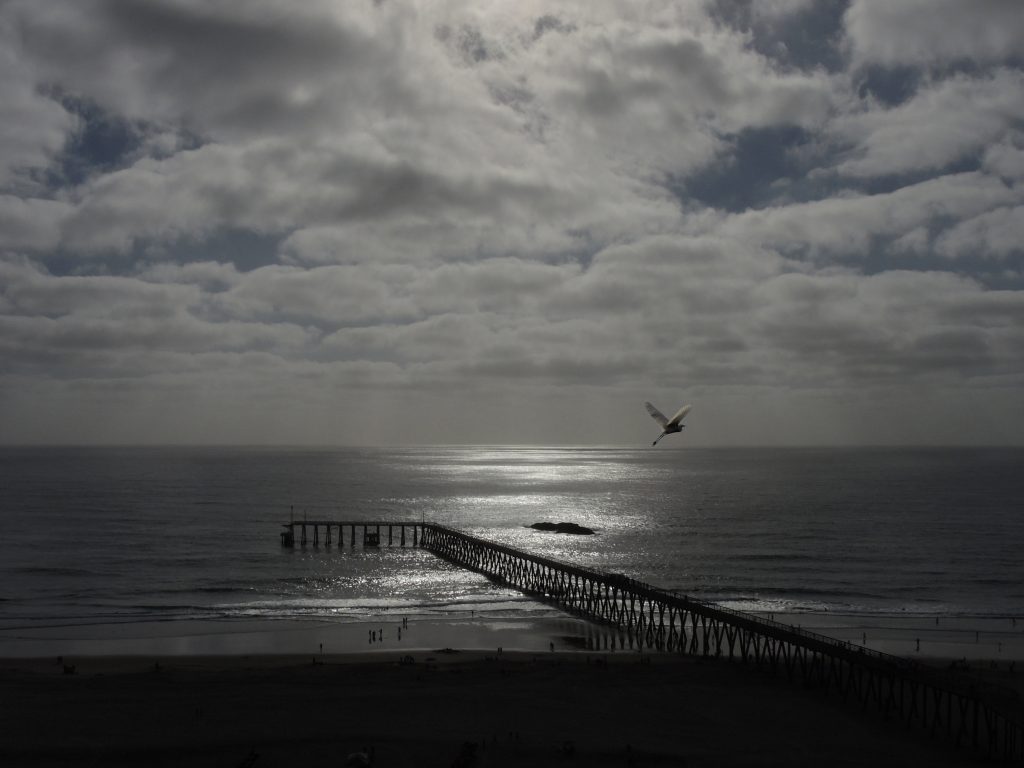 Rosarito, The Ideal Place To Live With Your Family
Regularly, when a person looks for a place to live, expects many things from it, such as a place that is quiet, beautiful, safe, and affordable. These are the main aspects that a person looks for when he wants a place to live, this is because regularly when a person looks for a house, does not plan that this is a temporary home, but rather make the expense thinking that this will be a long-term investment, so many times they do not mind paying a large amount, as long as they are sure that this will be in a place they like and where they will feel comfortable living throughout their lives and probably the lives of their children. 
An excellent option for many people is a house for sale in Rosarito. Rosarito is the ideal place that has everything mentioned above, is a very small city where almost everyone knows each other and has an excellent atmosphere, is very quiet and best of all and that makes it a very beautiful place is that it is very close to the beach, in fact this is the main reason why many people decide to move to Rosarito. And a curious fact is that most of the people who decide to move to Rosarito are Americans who decide to cross and look for a quiet place to live, especially when they are retired seniors who just want to live in a quiet place where they have no trouble and all they have to do is enjoy the wonderful views without any problem, for this Rosarito is undoubtedly the ideal place.
A large part of the economic activity of Rosarito is the part that is related to the tourist aspect. For example, the beach is an ideal place to spend the day with family or friends, to sunbathe or even many surfers go to this beach to spend a good time surfing. For families it is also an excellent option to live together, because as a family activity you can go to the beach to walk with your pets or simply in family and apart from doing an activity that is good for health as walking 30 minutes a day, you can enjoy a beautiful landscape such as a sunset in Rosarito. 
In addition, one of the main advantages of living in Rosarito is the great variety of gastronomic dishes that you will have at your fingertips, many people travel from far away simply to enjoy the wide variety of dishes that this city has as lobster, in fact the lobster that is prepared in Puerto Nuevo is one of the most famous that exist, along with flour tortillas prepared by hand in this place. It is not surprising that most of the dishes that are prepared in this place and that are so famous are those prepared with seafood, because being so close to the beach the seafood is much fresher and this gives a unique flavor to the dishes that are prepared here. Rosarito is undoubtedly the ideal place to live, for anyone who enjoys tranquility, the beach and especially good food.