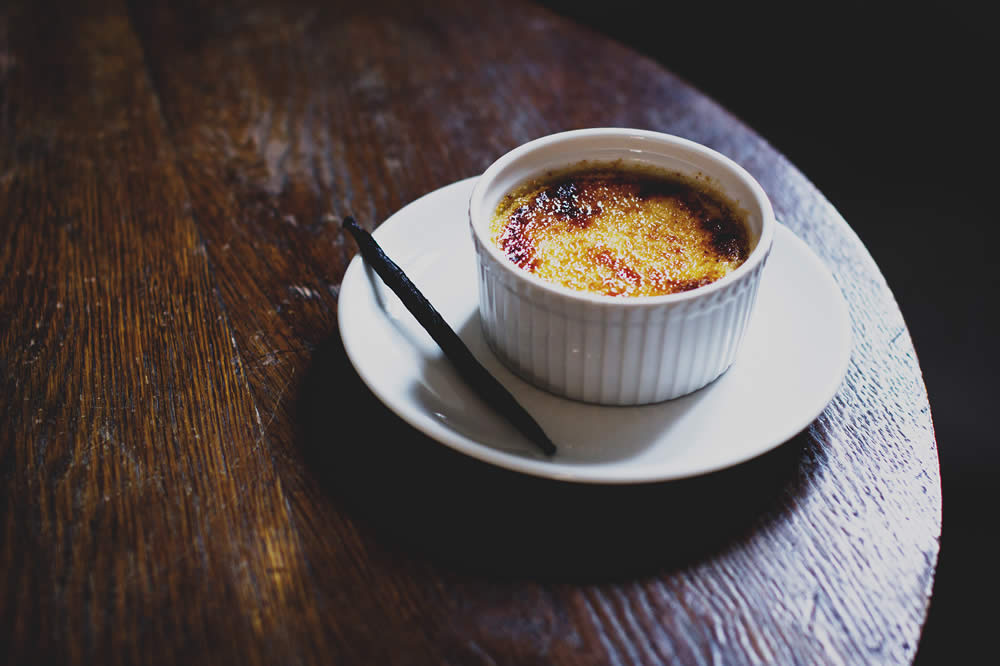 Why Foodies Should Visit French Restaurants Austin Offers
When most people think about Austin's food scene, they will almost always drift to the thought egress of barbeque or Tex Mex. And while these two culinary options are indeed popular, one shouldn't avoid discovering other cuisine types. After all, Austin is a major culinary hub in the country, so trying the best of every national cuisine is certainly advantageous.
Of all the various types of cuisine, visiting the French restaurants Austin offers will prove to awaken your senses, introduce new flavors, a degree of decadence, and adorn your taste buds with something new and exciting. 
But how does one find the best French restaurants Austin offers? You certainly don't want to run the risk of dining at a lackluster establishment only to have your perception of French food distorted. That said, this article is designed to help people navigate the local restaurant scene to find the best French restaurants Austin has on the map.
The Best French Restaurants Austin Offers are Traditional
Forget fusion cooking; fusion French, is not French. Would you look at a dog that's half poodle and have German shepard, and call it a German shepherd? Of course not. Cuisine is the same way. While fusion can be fun, it can also mess with perfection and the experience diners are expecting to have when trying French food for the first time. This is why you should seek a traditional French restaurant with a culinary team that has mastered French cooking and baking. 
Appetizers
Appetizers give the first impression of a meal, so make sure to visit French restaurants Austin offers that have delicious, authentic apps. For example, a carefully chosen cheese board with a recommended wine pairing would be a delightful start, as would escargot, a fresh crudo, French onion soup, steak tartare, or fresh oysters. These are all classic French cornerstones of a traditional meal that one should experience before delving into the main course. 
Entrees
When it comes to the best French restaurants Austin offers, the entrees can be broad. One can get a sandwich and some soup such as a croque monsieur and a bowl of vichyssoise, or something heartier like chicken paillard, steak and fries, or trout almondine. 
Sides
Sides are an important piece to any French meal and many pair perfectly with classic main courses. For example, spinach gratinee goes well with chicken or fish, and grilled asparagus with a bearnaise sauce goes well with both red meat, chicken and fish. Rice pilaf is also a popular side for French cuisine, as are a selection of seasonal vegetables. 
Dessert
Many regard the dessert as the shining star at the best French restaurants Austin offers. ;Look for traditional classics like Paris brest, creme brulee, brioche baba, macarons, chocolate bombs, and a selection of French ice creams and sorbets. For those who prefer a sweet taste that's a tad more tamed, a crepe, a board of dessert cheeses, or some pastries with an espresso would be ideal.